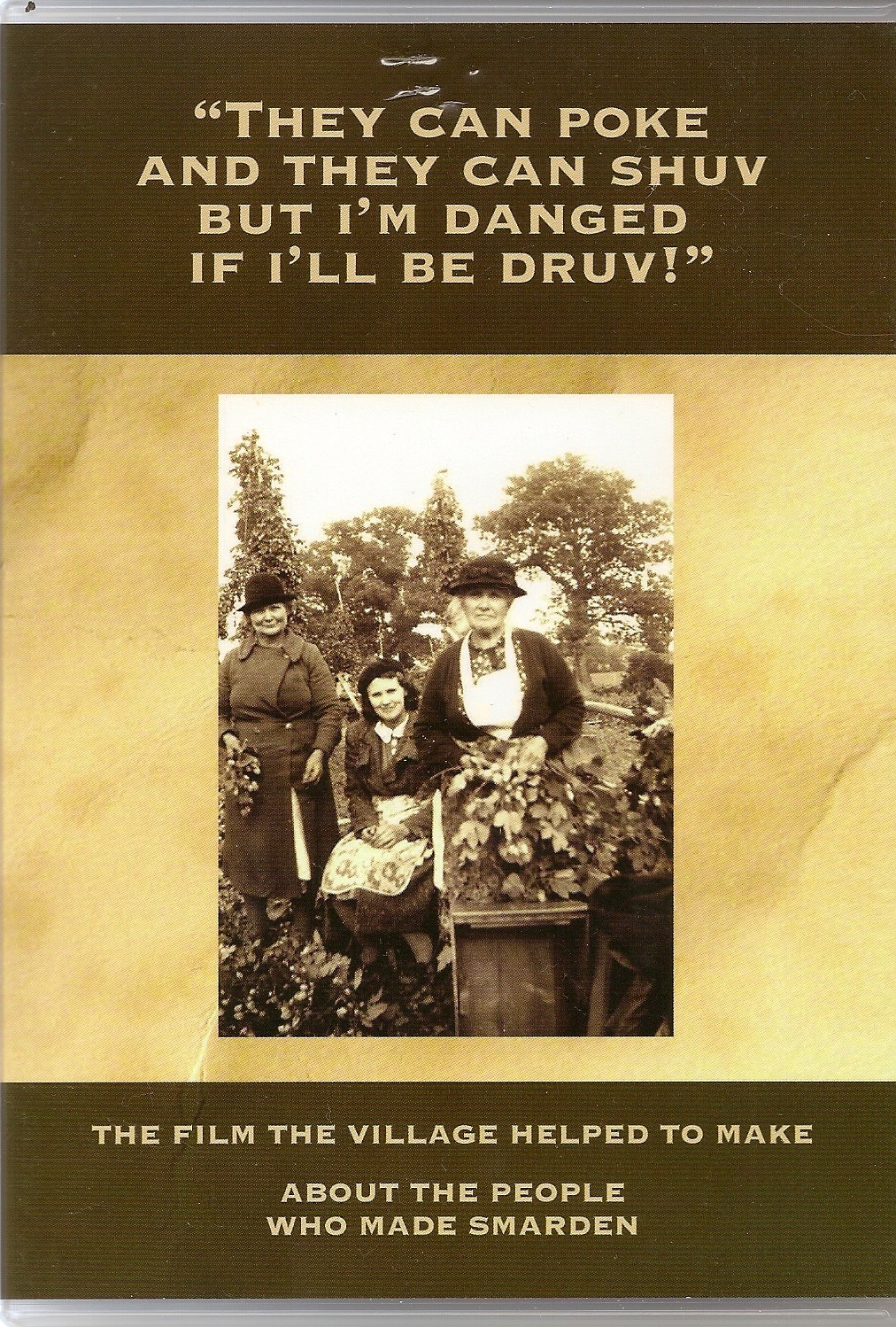 ON OUR YOUTUBE CHANNEL NOW
SMARDEN'S HISTORY (Parts 1 and 2)
Specially produced to mark the opening of the Charter Hall, the film recounts the story of Smarden and its people from Saxon to modern times. Each chapter is narrated by a Smarden resident and captures not only the rich and often turbulent history of the Parish, but its timeless visual glories as well.

Chapters include The Charter, The Cloth Age, Queen Elizabeth's Visit, Witches' Tales, The Georgian Village, Beware the Beult, Victorian Highs and Lows and In Living Memory.
Whether you are researching Smarden's people and past or are someone with an interest in this part of Wealden Kent, this film is for you.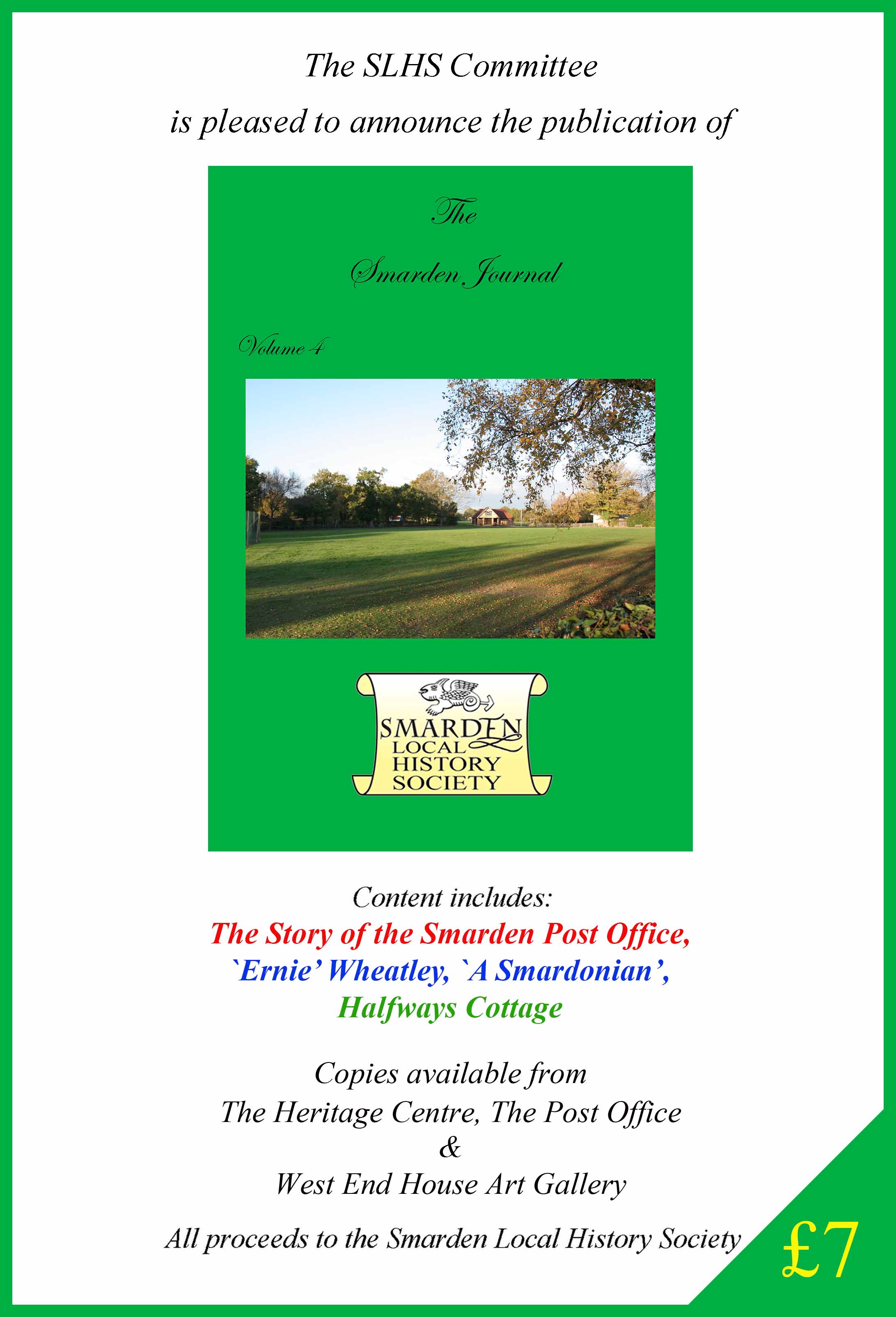 THE SMARDEN JOURNAL VOLUME FOUR

For anyone interested in the history of Wealden Kent there is a valuable source of information in the The Smarden Journal.

The Journal, which is illustrated in full colour, contains articles on a diverse range of Smarden themes including the Cider Factory, Archaeological Discoveries, Postcards and the War Memorial.

The growing volume of unpublished historical material now held at Smarden Heritage Centre, and the support given by Smarden Parish Council, has allowed the Society to publish four editions of The Journal.

The Smarden Journal is on sale for £7 at Smarden Heritage Centre in The Charter Hall on Friday mornings (or email to smardenheritagecentre@googlemail.com) .
Other publications include Smarden's Fallen 1914-18, 1939-1945 and an Oral History of Smarden.